This is a much-asked and extremely valid question; one which is often the first query received by many Electrolygists. When asked "Is Electrolysis painful?" here at Clinique Matrice, we are happy to reassure our clients that for the vast majority of women, it is not.
The skill of the practitioner and the sensitivity of the patient are factors that should be considered when the question, "Is Electrolysis Painful?" as every person has a different perception, but Elaine has never received feedback that hints at a painful experience from any of her satisfied clientele. It is perfectly normal for there to be a degree of swelling or redness after treatment, but this will quickly dissipate within an average time of 30 minutes.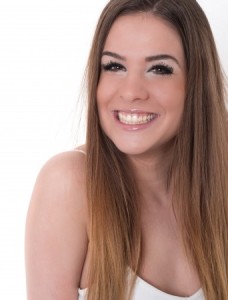 Electrolysis is the only truly permanent method of effective hair removal and is generally no more discomforting than shaving and a good deal less than plucking or waxing!
Electrolysis targets the hair follicles beneath the skin in a very direct way, using minute probes to find the root bulb of the hair. As the probe reaches below the surface of the skin, unlike laser technology techniques, there is little interference with the derma layers. Laser hair removal produces intense heat that can cause irritation to those with sensitive or fair skin.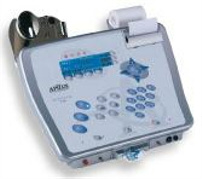 The very latest, state-of-the-art technology is used in our clinic in the form of the Aphilus Platinum Pure from the USA. This advanced machine delivers current of varying degrees in a faster and therefore more efficient method of permanent hair removal than ever before.
Elaine's extensive experience, knowledge and skill are defined by her ability to create a comfortable treatment for her clients, with minimum discomfort in the warm and welcoming surroundings of her discreet and stylish clinic. She is patient and perfectly willing to answer any and all of your questions at a consultation session.
Make an appointment today in the reassuring knowledge that the answer to the question "Is Electrolysis painful?" should not be feared.