Clinique Matrice Treatments Pricing
At Clinique Matrice, choose from a range of advanced facial therapies developed to suit all skin types. Enjoy some of the latest anti-aging treatments, specialist electrolysis and HIFU deals in the comfort of our Brisbane-based clinic.
Elaine offers a free, 30-minute consultation where she will assess your skin and talk to you about your preferred treatment plan. Ask about our packages and special offers.
Let's look at your Clinique Matrice treatments menu in more detail…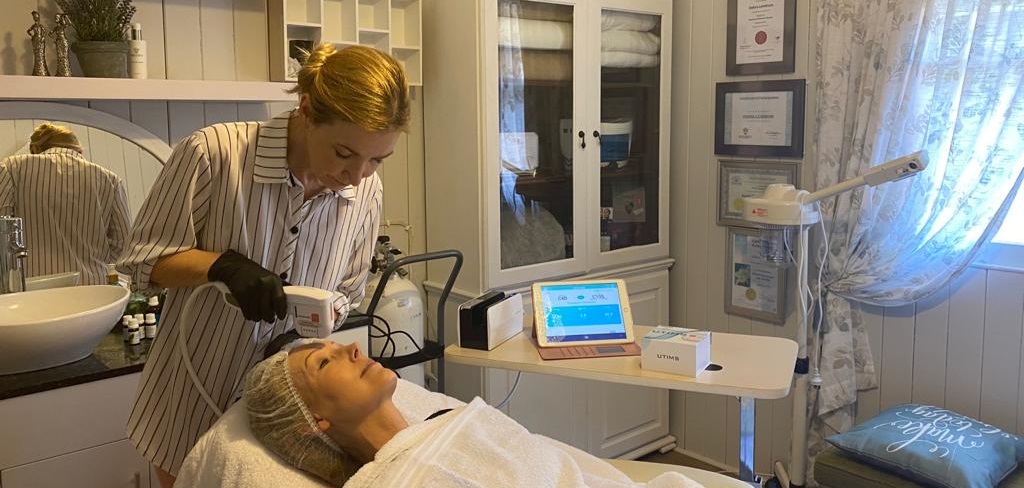 The Glow Facial
Prices from $125.00
Stimulating new collagen and elastin synthesis without disrupting the surface of the skin, HIFU delivers energy through the surface to the upper layers of the skin. Results in a naturally radiant and more youthful looking skin. Suitable for most skin types and popular with women of all ages.
Free, 30-minute consultation and treatment plan provided.
Facial Lifting Treatment
Prices from $550.00
The latest celebrity favourite, HIFU therapy delivers focussed ultrasound to penetrate the skin tissues and begin collagen regeneration. A non-surgical approach to anti-ageing with no needles and no downtime. TGA-approved, non-invasive facial regeneration therapy.
Customised treatment plan according to your needs and concerns – full quotation provided during your free 30-minute consultation.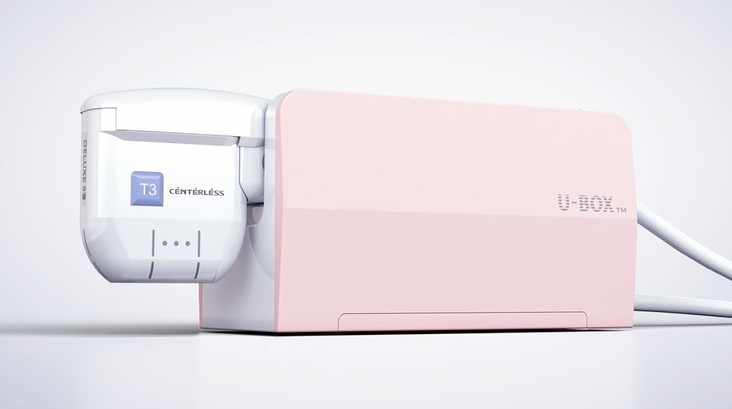 Dermalux LED Light therapy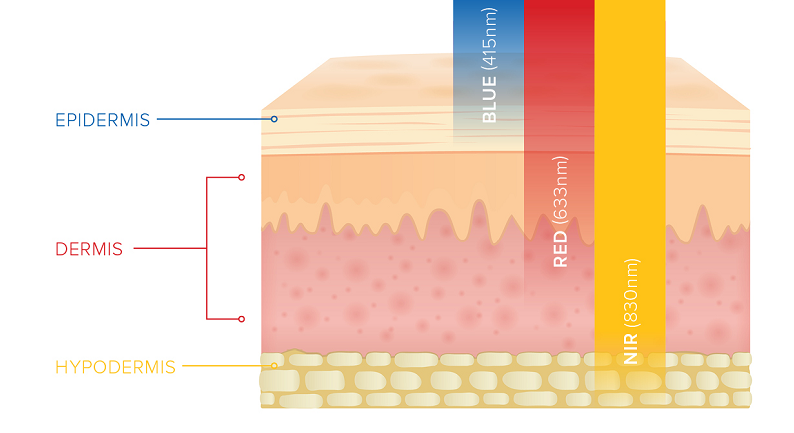 LED Light Treatment
From $85.00 (20 mins)
LED light therapy can help provide relief from a number of skin conditions and reduces inflammation. Ideal for the treatment of acne, psoriasis, rosacea and operation scarring using high quality, medical grade red and blue LED light.
Full treatments include pre-therapy facial and exfoliation – mini sessions available as add-ons to other treatments (10 minutes).
Dermalux LED Light Packages
Deals subject to change
Current Dermalux offers available at Brisbane-based Clinique Matrice with your highly trained LED light therapy specialist, Elaine.

Unlimited LED Light treatments for one month. $499.00
Buy 5 Dermalux LED treatments and get the 6th treatment free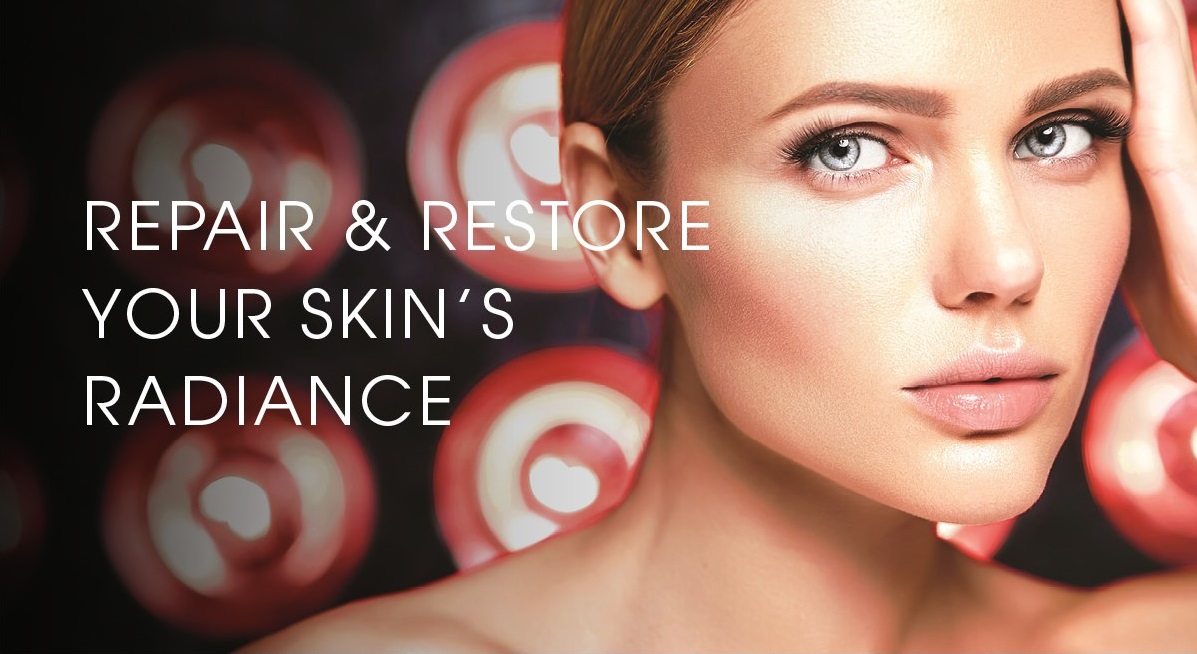 Electrolysis Hair Removal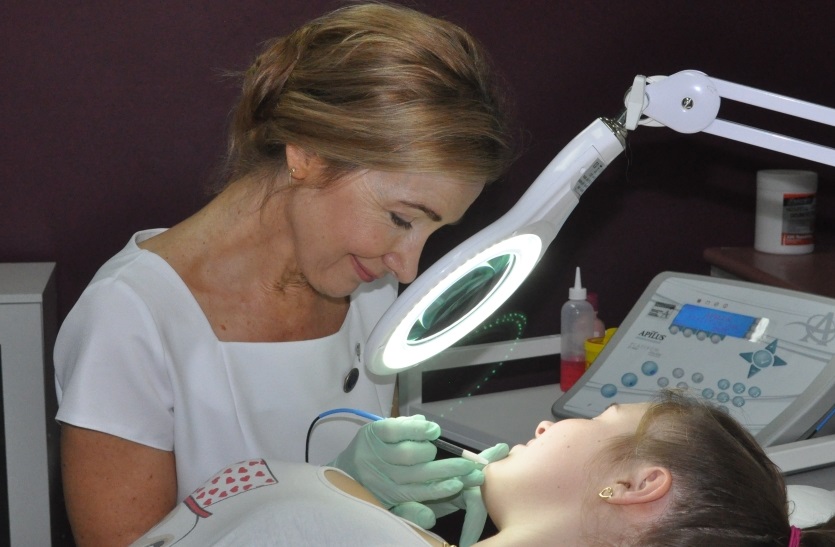 The only way to permanently remove unwanted hair
Prices from $60.00
Highly trained and experienced in electrolysis, the only truly permanent hair removal treatment, Elaine will talk you through your treatment plan and answer all your questions in a free, 30-minute consultation.
Elaine Marley D.R.E. qualified in the UK with both the Institute of Electrolysis and The British Institute and Association of Electrolysis, now known as the British Institute of Electrolysis.
Call to make an appointment in our discreet surburban-based clinic. A stylish, comfortable and nurturing environment.
Elaine is a very well trained and professional therapist. I have been undergoing electrolysis and I would consider her to be the best practitioner in this field in Brisbane. I would highly recommend her for any beauty needs you may have. A rare find. Thanks Elaine.

M.M

A rare find
This place changed my life. Highly recommended 🙂

J.C.

Changed my life
Elaine is the best, most professional electrolysis in Brisbane, full stop. I had been having treatment for years and had scarring as a result but no permanent removal of the hair. Within 12 months Elaine had cleared the hair completely.

H.K.

Most professional electrolysis in Brisbane
Youth Elixir Echo 2
1 hour treatment. $175.00
Enjoy instantly fresh, rejuvenated and glowing skin and reduce pore size and fine lines. Deep exfoliating to remove dead skin build up, followed by a cascade of Vitamins A, C and E delivered by pure medical grade oxygen. Reaches the skin tissues at a cellular level and promotes healing from the inside out.
Regenerate and repair with the power of pure oxygen. Relax in the nurturing surroundings at Clinique Matrice and let Elaine deliver her highly trained, unique approach to your skin care.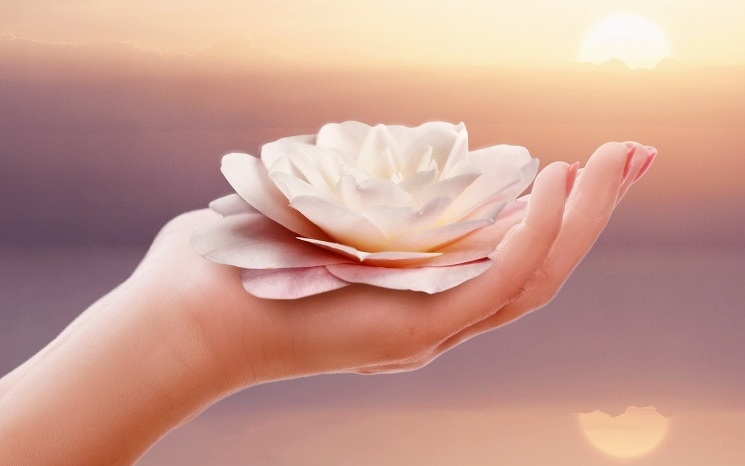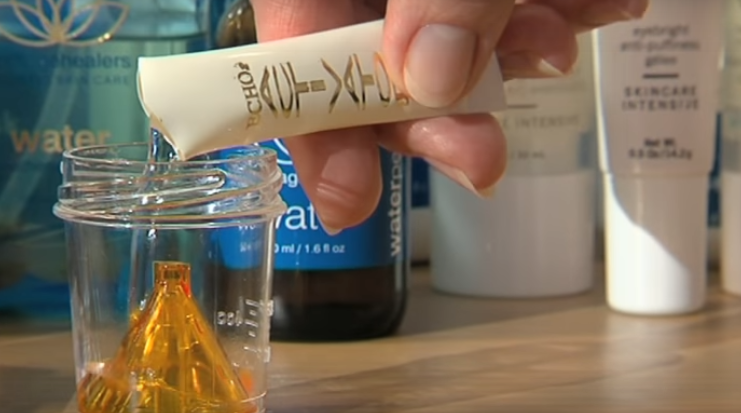 Acne Diffusion
1 hour treatment $165.00
Pure oxygen facials can help to provide relief for troubled skins. Starting with Wildflower essence to destress and harmonize internally, this treatment begins on the inside. A deep cleanse follows, including gentle exfoliation from the antibacterial properties of pure oxygen.
Clears, refreshes and helps to restore balance. A relaxing approach to relieving the discomfort of the symptoms of acne and other conditions.
I highly recommend Elaine for her oxygen facials, Elaine is dedicated to providing a wholistic treatment that leaves you feeling relaxed, as well as giving your skin a great boost- my skin is hydrated and glowing afterwards and the results last! I was having regular Heritage Healer oxygen facials in Sydney, before relocating to Brisbane and am delighted Elaine offers these facials at her salon, Clinique Matrice. If you haven't experienced an oxygen facial, book in with Elaine and give one a try, you will be surprised at the results.

K.H.

Most professional electrolysis in Brisbane
Wildflower Healing Facials
1 hour treatment
$120.00
A high performance and deeply relaxing treatment with elemental aromatherapy blended massage. Revitalizes and hydrates the skin with Wildflower essences and essential skin nutrients.
Upgrade your treatment to include LED light therapy for an additional $49.00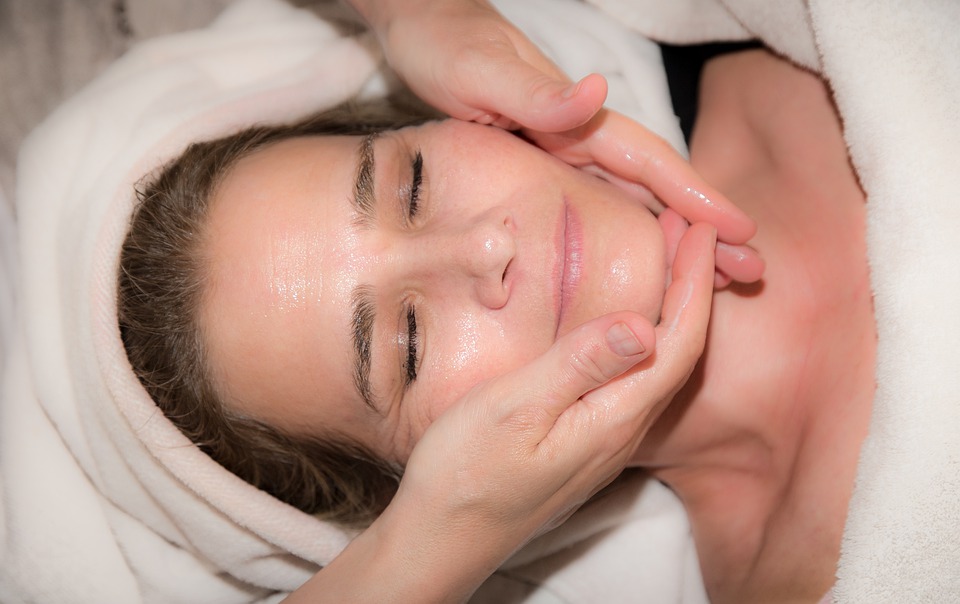 Call Elaine on 07 3871 3377 to make an appointment at Clinique Matrice