free 30-minute initial consultation for all
advanced facial therapies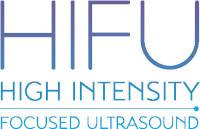 HIFU stimulates new collagen and elastin synthesis without disrupting the surface of the skin, It does this by delivering energy through the surface to the upper dermal layers.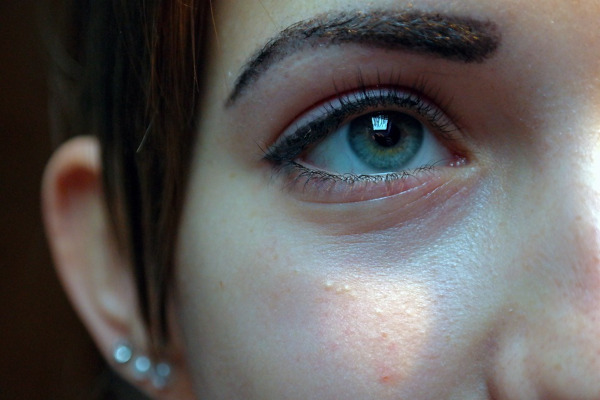 Results in a naturally radiant and more youthful looking skin. Suitable for most skin types and popular with women of all ages.
HIFU delivers focussed ultrasound in a non-surgical approach to anti-aging with no needles and no downtime. TGA-approved facial regeneration therapy.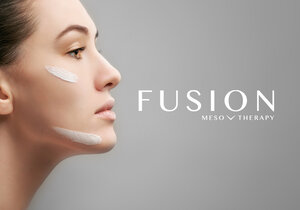 Clinique Matrice offers Mesopen Pro, the latest TGA-approved technology which offers the ability to combine the benefits of Microneedling with electroporation and Fusion Mesotherapy.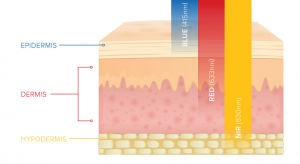 LED light therapy can be used for a wide range of benefits, from cosmetic to relieving the symptoms of problematic skin issues. Find out more about LED light treatments or book a 10-minute taster session as an add-on for just $49.50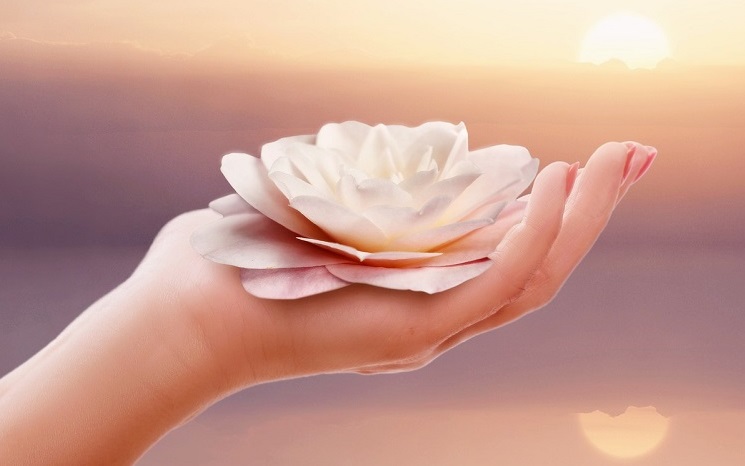 LED light therapy can help provide relief from a number of skin conditions and reduces inflammation. High quality, medical grade red and blue LED light.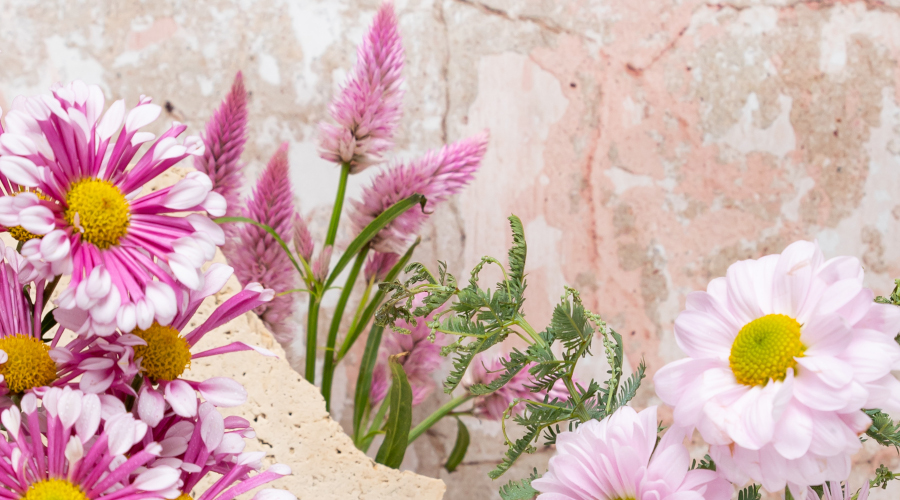 Talk to Elaine about offers available with your highly trained LED light therapy specialist, Elaine. Unlimited LED Light treatments for one month. $499.00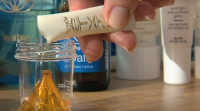 Enjoy instantly fresh, rejuvenated and glowing skin and reduce pore size and fine lines. Deep exfoliating to remove dead skin build up, followed by a cascade of Vitamins A, C and E delivered by pure medical grade oxygen.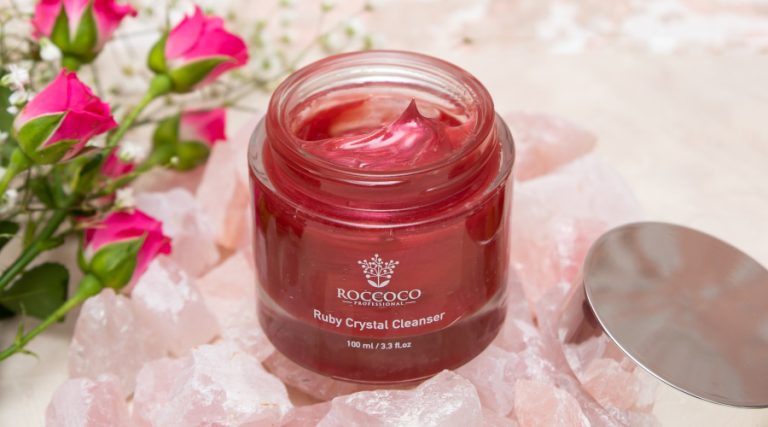 Beautifully elegant Rococco products, expertly applied in the zen environment of Clinique Matrice. Relax and enjoy smooth botanicals with a solution for every skin type. Book your free consultation today.
facial memberships coming soon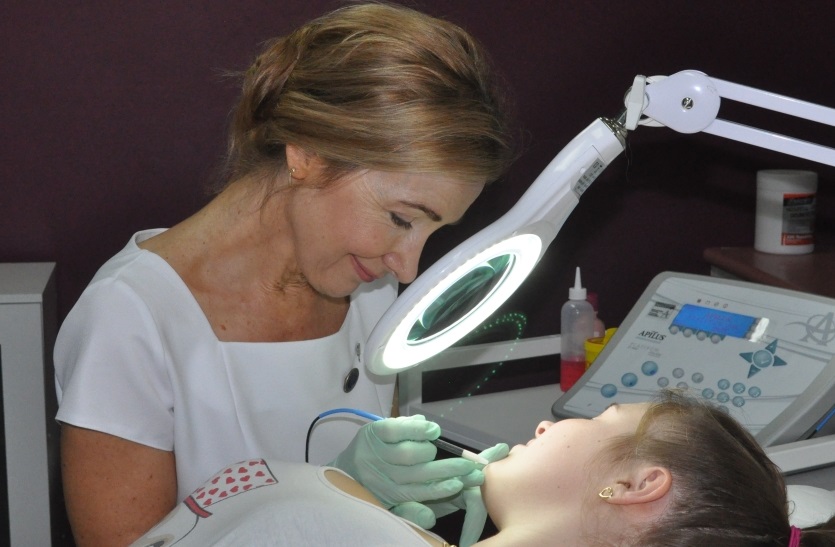 The only way to remove unwanted facial hair permanently ~ electrolysis. Qualified with the British Institute & Association of Electrolysis.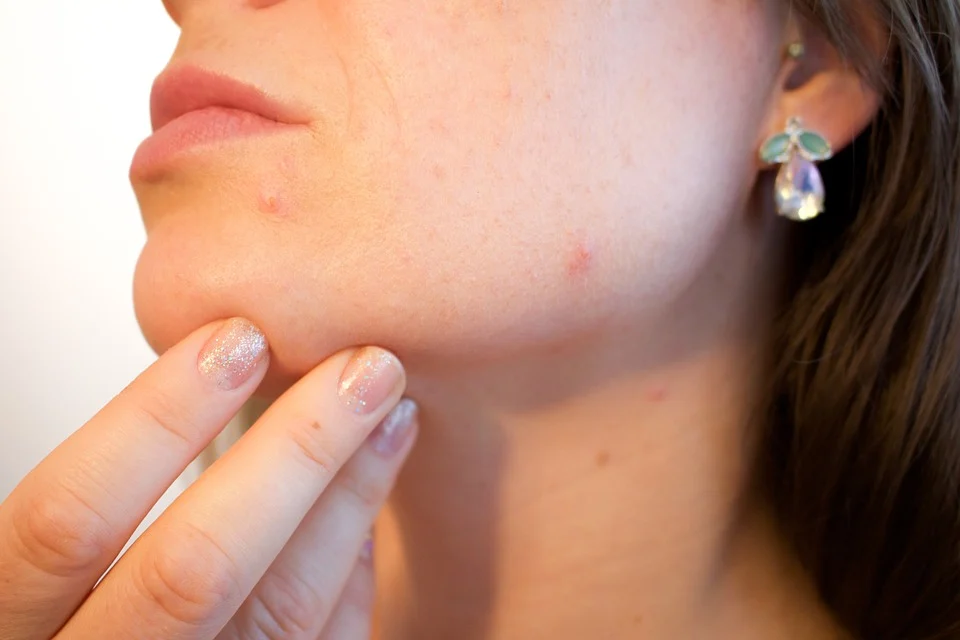 Elaine uses electrolysis to remove skin tags, warts and other common skin blemishes. Fast approach from a highly trained practitioner.
Elaine is a very well trained and professional therapist. I have been undergoing electrolysis and I would consider her to be the best practitioner in this field in Brisbane. I would highly recommend her for any beauty needs you may have. A rare find, thanks Elaine.
I highly recommend Elaine for her oxygen facials, Elaine is dedicated to providing a holistic treatment that leaves you feeling relaxed, as well as giving your skin a great boost. If you haven't experienced an oxygen facial, book in with Elaine and give one a try, you will be surprised at the results.
ready to book your consultation?
Book your free, 30-minute consultation and let Elaine talk you through your options. Skin assessment and treatment plan included.
Call Elaine today on 0402 046 637 ~ appointments by prior arrangement only. Please note that some advanced therapies have a waiting list.