Give your skin a literal breath of fresh air with a pure oxygen facial at Clinique Matrice. Relax in nurturing surroundings and enjoy a different anti-aging treatment in Brisbane. Perfect for problematic skin conditions, such as acne.

Talk to Elaine to find out more about oxygen facial treatments and book your free consultation.
The benefits of oxygen facials
Oxygen facials are among some of the most popular modern anti-aging treatments around the world today and many are experiencing the benefits that pure oxygen can bring.
From revitalising the skin after the rigours of daily life to relieving the symptoms of acne and psoriasis, oxygen therapy is a gentle approach.
Combined with facial massage and preparation of the skin using a range of specialist products, oxygen facial therapy can:
Oxygen facial therapy uses pure oxygen gas and gentle products to deliver one of the latest facial anti-ageing treatments of choice for celebrities and modern women.
Using revolutionary formulas and technology to carefully prepare the skin, the treatment involves the safe delivery, at 180 million particles per second, of pure oxygen and essential anti-ageing nutrients, resulting in naturally radiant, more youthful-looking skin.
Visit Clinique Matrice and let us help you achieve a clear, healthy-looking glow. Living in today's fast-paced suburbs and cities with high levels of dust, dirt and air pollution can take its toll on the skin. Oxygen facials are, quite literally, a breath of fresh air.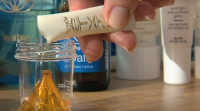 Instantly fresh, glowing skin
Enjoy instantly fresh, rejuvenated and glowing skin and reduce pore size and fine lines. Deep exfoliating to remove dead skin build up, followed by a cascade of Vitamins A, C and E delivered by pure medical grade oxygen. Reaches the skin tissues at a cellular level and promotes healing from the inside out.
Regenerate and repair with the power of pure oxygen. Relax in the nurturing surroundings at Clinique Matrice and let Elaine deliver her highly trained, unique approach to your skin care.
A welcome change from topical acne treatments
Pure oxygen facials can help to provide relief for troubled skins. Starting with Wildflower essence to destress and harmonize internally, this treatment begins on the inside.
A deep cleanse follows, including gentle exfoliation from the antibacterial properties of pure oxygen.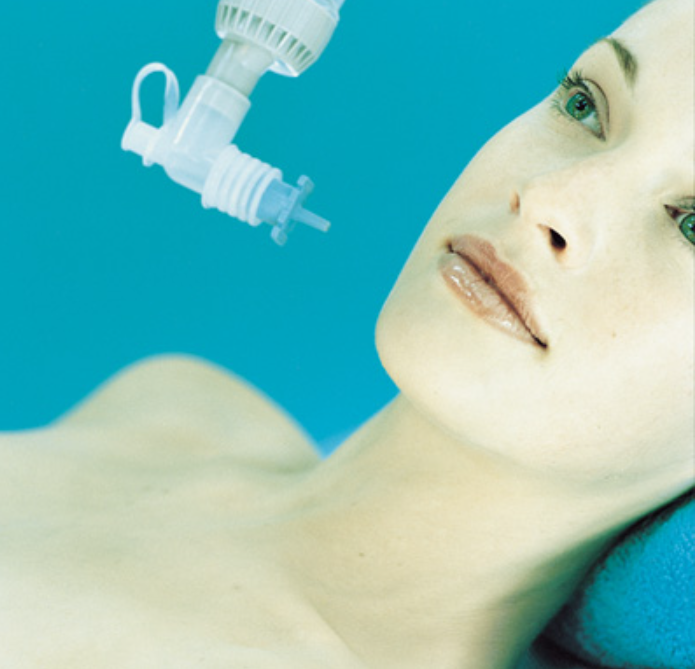 Clears, refreshes and helps to restore balance. A relaxing approach to relieving the discomfort of the symptoms of acne and other conditions.
ready to book your consultation?
Book your free, 30-minute oxygen therapy consultation and let Elaine talk to you about the benefits. Skin assessment and treatment plan included.
Call Elaine today on 0402 046 637 ~ appointments by prior arrangement only.