Since her teens, Elaine has always enjoyed taking care of her skin; interested in both the products and the relaxation benefits of a good facial therapy.
Elaine takes a holistic approach to her consultations, using some of the latest advanced technologies and working with you to find the best therapy or combination of therapies to suit your skin.
Make an appointment with Elaine today for your free consultation and skin assessment.
We Make every moment special
Elaine offers a range of advanced facial therapies in her beautiful Brisbane-based clinic.
Experienced and caring, gentle and warm natured, Elaine is dedicated to providing a zen, comforting space for your treatments.
Whether you're thinking about anti-aging or have problematic skin, some of the latest skin rejuvenation and collagen regeneration therapies offer a new way forward. Talk to us today.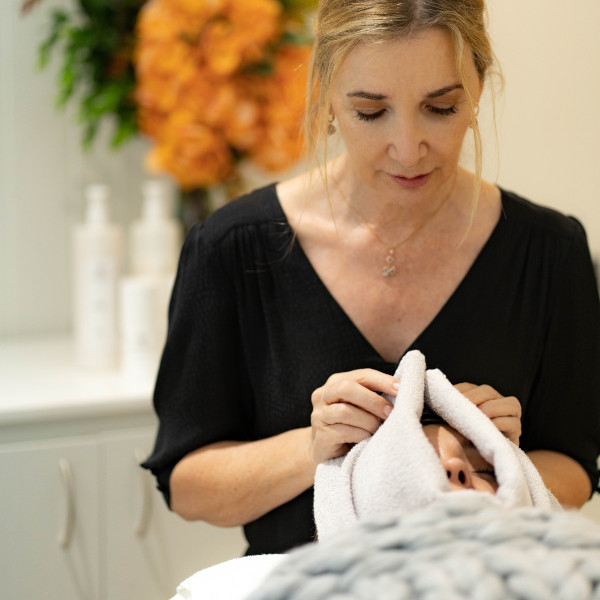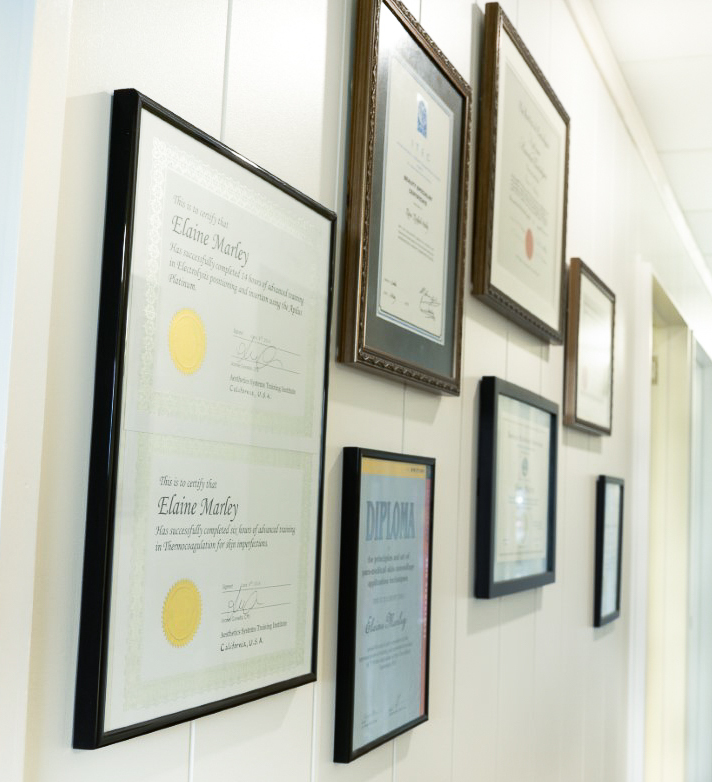 Elaine is passionate about holistic skin care and also offers a range of advanced facial therapies, having trained extensively in the UK, the US and Australia.
Elaine is an official Heritage Healers HIFU trainer for practitioners in Queensland and was the first clinic to offer the latest HIFU technology in the state. Her clients can visit her at Clinique Matrice with confidence of her qualifications, experience and extensive training.
Know that you're in safe hands with Elaine. She has a passion for helping women be the best version of themselves in a minimally invasive way.
treatments at clinique matrice
Elaine Marley D.R.E. qualified in the UK with both the Institute of Electrolysis and The British Institute and Association of Electrolysis, now known as the British Institute of Electrolysis. She is also a member of the renowned American Electrology Association.
She also holds the Beauty Specialists Diploma with ITEC. She ran busy private clinics in Birmingham City Centre and Worcestershire before emigrating to Australia and opening Clinique Matrice. Respected across the industry and with a leading reputation, please be aware that Elaine has a waiting list for Electrolysis treatment at the current time (2023).