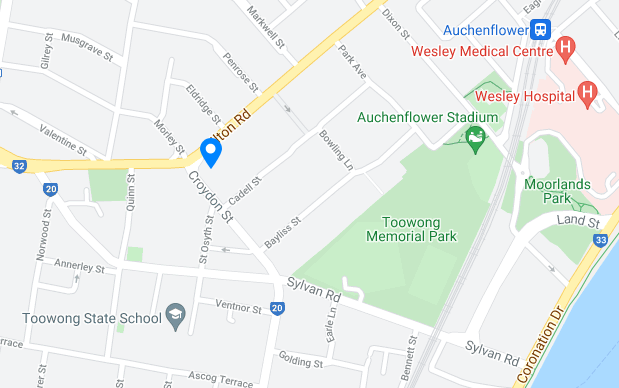 Elaine is excited to announce that from Tuesday 6th July, Clinique Matrice will have a new home, just a few minutes away from our current location to Milton Junction, Toowong within the Arthur Conias Real Estate Precinct.
We have outgrown our current, home-based location and will be moving to a more spacious environment where you can enjoy a wide range of new treatments, including advanced skin and facial therapies and the electrolysis Elaine is so well-known for across Queensland.
While we're moving to larger premises, we still hold our clinic values dear. You will still be able to enjoy the same zen, nurturing experience you've grown accustomed to from Elaine in our new clinic, which will offer the same high levels of service and discretion.
If you're booked in for a treatment with Elaine in the coming weeks, don't worry, your booking will be unaffected.
Our new location is being readied as we type. With four new treatment rooms being lovingly created and a zen reception and waiting area, we can't tell you how excited we are!
Free, ample parking with over 40 spaces
Convenient and local to our current location
Ground floor location with wheelchair access
Brand new treatment rooms
A wider range of treatments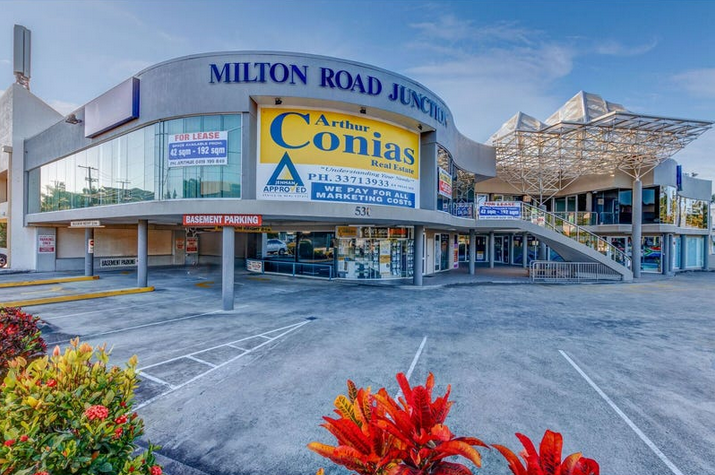 Our new address:
Shop 2, Arthur Conias Real Estate Precinct, 530 Milton Road, Toowong, Brisbane QLD 4066 (look out for the big, red crab!)
Our phone number hasn't changed yet: (07) 3871 3377 – Call today and be among the first clients to step into the new home of Clinique Matrice. **Treatments by appointment only**
Would you like to be among the first to know about our latest news, opening offers and special deals? Sign up today and don't miss out!
We don't send many marketing emails and we'll never share your details with anyone else. We hate spam as much as you do!
Sign up here >
Read about some of the latest rejuvenating treatments for problematic skin and anti-aging available at Clinique Matrice. Now you can enjoy some of the latest celebrity favourites for skin regeneration in HIFU facials and LED Light Therapy with Dermalux technology. We also offer oxygen facials and are getting excited about Mesotherapy technology coming soon!
Escape the hustle and bustle of everyday life and treat yourself at Clinique Matrice. Call us today on (07) 3871 3377 to make your appointment.