Don't miss out on our End of Financial Year offers!
Clinique Matrice has some amazing Dermalux deals and HIFU special offers for you at our Brisbane clinic.
Full Deep Lifting HIFU Therapy
HIFU therapy uses high intensity focussed ultrasound to give you a full, deep lifting treatment for the face. This non-invasive form of anti-aging treatment is popular among the world's celebrities looking for an alternative to a surgical facelift. Rather than a dramatic change, HIFU stimulates the regeneration of collagen deep within the skin layers to naturally smooth lines and wrinkles. No needles are used.
Talk to Elaine on 3871 3377 to book your free, 30-minute HIFU consultation in Brisbane. Take advantage of our special EOFY offer and book by 30th June 2021.
Special price $1250 (normally $2400 save an incredible $1150!)
Book before 30th June 2021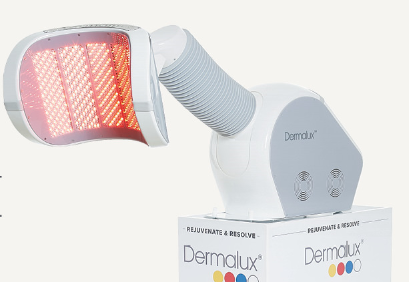 Dermalux LED Light Therapy Offer
Dermalux LED light therapy uses medical grade red and blue light waves to smooth fine lines and wrinkles in a modern approach to anti-aging. It can also help sufferers of acne, psoriasis and other skin conditions in easing the discomfort of the symptoms. Preparation of the skin is included within the treatment, which involves deep exfoliation.
3 x 20-minute Dermalux LED light Treatments
Special price of just $129 (normally $240 – save an incredible $111)
Book before 30th June 2021
Call Elaine on 3871 3377 to book before 30th June 2021 and look forward to your consultation – don't miss out, limited time for these special HIFU deals and Dermalux offers.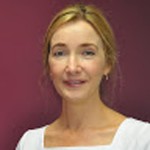 Elaine from Clinique Matrice is highly trained and qualified in electrolysis with the Institute of Electrolysis and The British Institute and Association of Electrolysis, now known as the British Institute of Electrolysis. She also holds the Beauty Specialists Diploma with ITEC. She ran busy private clinics in Birmingham City Centre and Worcestershire before emigrating to Australia over 20 years ago and opening Clinique Matrice. With an excellent reputation across Queensland, Elaine is expanding the range of therapies available and is trained and skilled in HIFU and LED Light therapy.